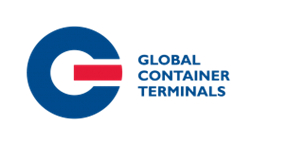 The projects for gantry cranes were prepared for the end customer by Global Container Terminal in an industrial zone in Canada. Here they prepared a brand new project of cranes for loading containers onto rail wagons.
The design included complete documentation in Eplan P8. The documentation is prepared based on the list of all components and individual suppliers provided by the submitter.

The documentation includes the electronic wiring diagrams of the entire crane, overviews of terminal boards and cables, including its list and the construction of all distributing boards.